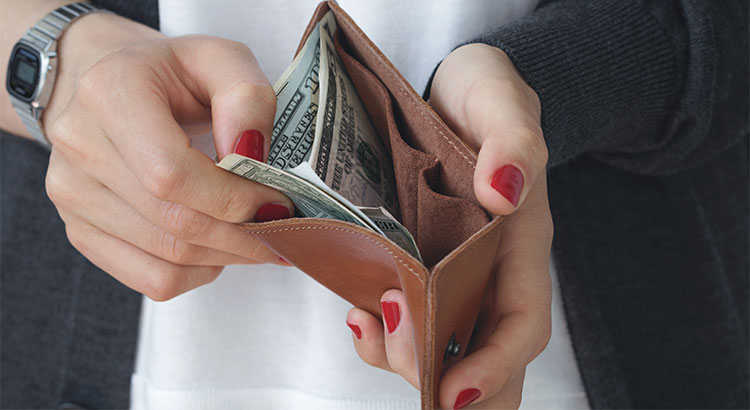 There are some people who haven't purchased homes because they are uncomfortable taking on the obligation of a mortgage. However, everyone should realize that unless you are living with your parents rent-free, you are paying a mortgage – either yours or your landlord's.
As Entrepreneur Magazine, a premier source for small business, explained in their article, "12 Practical Steps to Getting Rich":
"While renting on a temporary basis isn't terrible, you should most certainly own the roof over your head if you're serious about your finances. It won't make you rich overnight, but by renting, you're paying someone else's mortgage. In effect, you're making someone else rich."
With home prices rising, many renters are concerned about their house-buying power. Mike Fratantoni, Chief Economist at MBA, explained:
"The spring homebuying season is almost upon us, and if rates stay lower, inventory continues to grow, and the job market maintains its strength, we do expect to see a solid spring market."
As an owner, your mortgage payment is a form of 'forced savings,' which allows you to build equity in your home that you can tap into later in life. As a renter, you guarantee the landlord is the person building that equity.
As mentioned before, interest rates are still at historic lows, making it one of the best times to secure a mortgage and make a move into your dream home. Freddie Mac's latest reportshows that rates across the country were at 4.46% last week.
Bottom Line
Whether you are looking for a primary residence for the first time or are considering a vacation home on the shore, now may be the time to buy.
Buying or selling, I'm here to serve you. Call or text me at (602) 300-0423, or connect at any of the social media sites below and put me to work for you today!
Click here to sign up for free
monthly market report of your neighborhood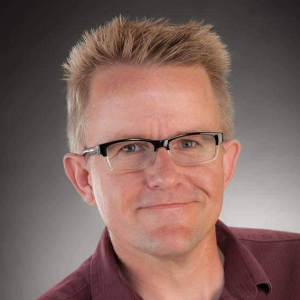 Realty ONE Group Mountain Desert
www.bensellsarizona.com
Buying or selling, my primary focus to make the transaction as smooth and hassle free as possible. How can I serve you?