The interest rate you secure when buying a home not only greatly impacts your monthly housing costs, but also impacts your purchasing power.
Purchasing power, simply put, is the amount of home you can afford to buy for the budget you have available to spend. As rates increase, the price of the house you can afford to buy will decrease if you plan to stay within a certain monthly housing budget.
The chart below shows the impact that rising interest rates would have if you planned to purchase a home within the national median price range while keeping your principal and interest payments between $1,850-$1,900 a month.
With each quarter of a percent increase in interest rate, the value of the home you can afford decreases by 2.5% (in this example, $10,000). Experts predict that mortgage rates will be closer to 5% by this time next year.
Act now to get the most house for your hard-earned money.
Call or text me at (602) 300-0423, or connect at any of the social media sites below, and put me to work for you today!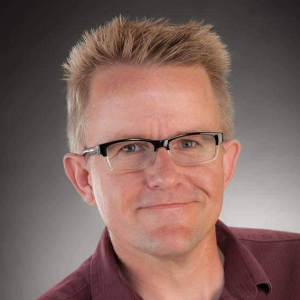 Realty ONE Group Mountain Desert
www.bensellsarizona.com
Buying or selling, my primary focus to make the transaction as smooth and hassle free as possible. How can I serve you?