Some Highlights:
A trend that has been emerging for some time now is the contrast between inventory & demand in the Premium & Luxury Markets vs. the Starter & Trade-Up Home Markets and what that's, in turn, doing to prices!
Inventory continues to rise in the luxury & premium home markets which is causing prices to cool.
Demand continues to rise with low inventory in the starter & trade-up home markets, causing prices to rise!
Bottom Line
Now truly is a great time to move up to a bigger house or your dream home! Reach out to me via text or call at (602) 300-0423 or at any of the social media sites below and let me know how I can best serve you!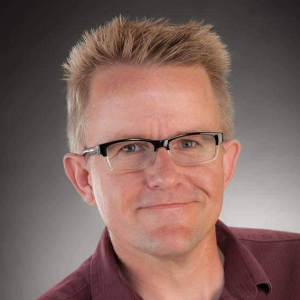 Realty ONE Group Mountain Desert
Buying or selling, my primary focus to make the transaction as smooth and hassle free as possible. How can I serve you?